Here's next week's free Epic Store game
Another week, another set of free PC games from the Epic Store. After a lengthy string of multi-game giveaways, Epic's got just a single title to give out this week, though there have certainly been last-minute additions to the line-up before. Either way, we've got a good one coming with strategy RPG For the King.
For the King brings JRPG-style combat into a roguelike structure, where you're out to avenge your murdered king through a series of procedural quests and maps. You can control your entire custom party in solo play, but you can also split those duties with another player, either locally or online.
The new giveaway will go live on the Epic Games Store at 8:00 PDT / 11:00 EDT / 16:00 BST on April 23, and will be available until April 30 at those same times. As always, you'll 'purchase' the game at a zero-dollar price tag, and it'll remain in your library forever.
For now, you can pick up Just Cause 4 and Wheels of Aurelia as this week's current giveaway.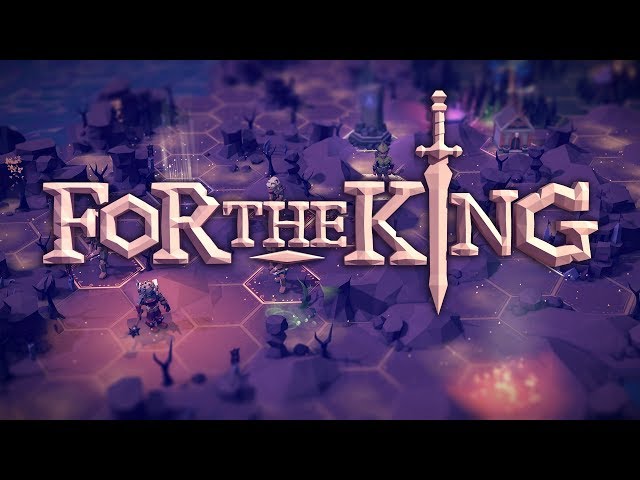 There are also free Steam games to pick up, if you're picky about your free stuff.